Our Scrappage, Recycling and Car Blog
Used Cars
Category filter applied
Yes, you can sell a car without a log book, or V5C document. But it will be harder to do so without proof of ownership, and you might have to lower the price. It is easy to apply for a replacement log book, and reassure anyone buying the car that you are the registered owner.
If you are planning on selling your car, but you've realised you don't have your log book, you might be concerned that it's not possible to transfer ownership of your vehicle without it.
---
Small cars represent around 40% of the UK passenger car market, but how much does a great small car cost?
If you're interested in the best small car to buy second-hand in the UK under £10,000, you've come to the right place. The cars in our list rank best for features like fuel economy, running costs and build quality. With a budget of £10,000 you will be looking at cars at least 4 or 5 years old, some with high mileages. But they can still be worth the money.
---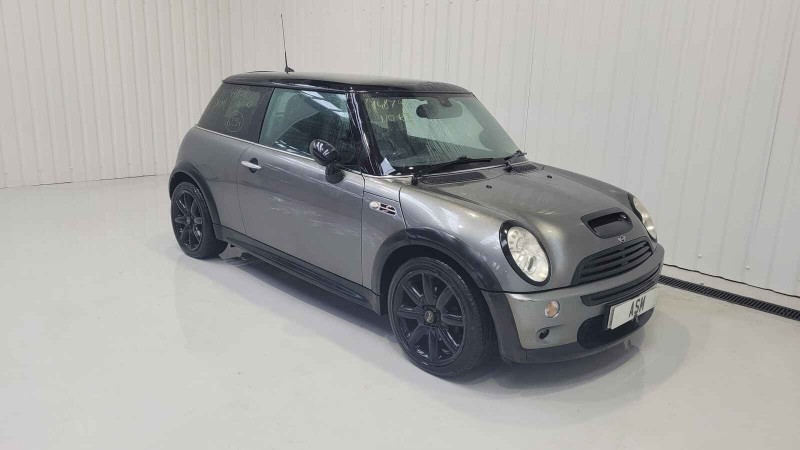 The Mini is one of Britain's best loved cars, with over 60 years of heritage. Whether yours is a classic original Mini Clubman or new generation MINI made by BMW, they are difficult cars to part with.
Yet keeping a Mini on the road can be challenging. If you find your Mini needs regular repairs and has a long service history, perhaps selling your Mini is the best option.
---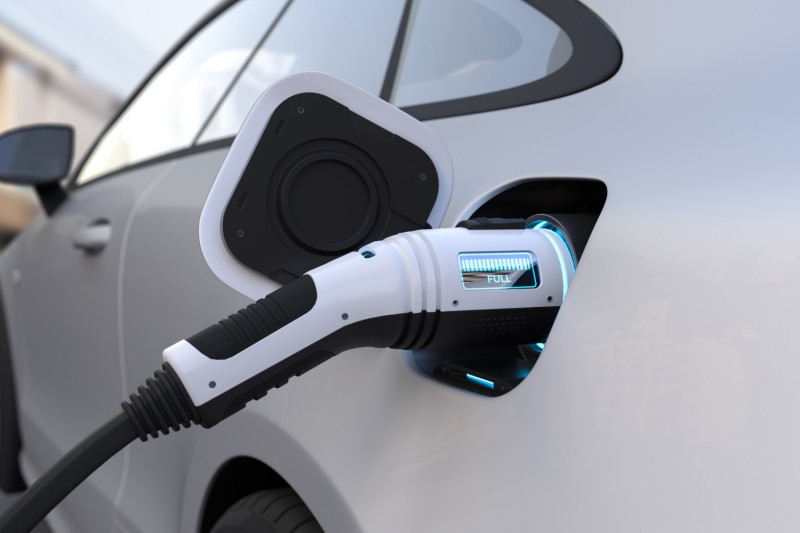 As we all know, new electric cars are very expensive. It has become a real barrier to entry for drivers wanting to make the switch to EVs. But there is the second-hand market. It may not attract shiny government subsidies or discounts, but EVs are popping up more and more on the used car market, and at a more reasonable price.
In this guide we look at all the types of used EV you can buy, the benefits and what to look out for.   
---
Are you thinking about buying a used car, but not sure about why prices are so high in the UK at the moment? There's quite a few reasons why, but it doesn't mean it's impossible to get a good deal.
Find out how to make sure you're seeing the right average used car prices, and what options you have.
---
Previous 5 entries  |  Page 1 of 4  |  Next 5 entries