Used Cars
Category filter applied
Whether you're looking for your dream car or trying to find a cheap runaround, buying a used car is a great way to upgrade your current vehicle without breaking the bank.
When you're buying a car privately you won't have the same legal protection as you would if you were buying from a dealer, so it's important to know which questions to ask and what items to check for when you're viewing a used car.
---
Size does sometimes matter, but it's not always about being the biggest. A small car is an ideal solution if you spend most of your driving time running around town. Smaller cars can also present a fantastic opportunity if you're looking for the most affordable and economical vehicle money can buy.
This list of the best small used cars is organised by what you can expect to pay, from the priciest to the most affordable. If you're looking for a used small car under £10,000, you're in the right place to learn more. Don't worry if your budget is less than £5,000, just go to the bottom of the list for some of the biggest (just not the size of the car) bargains you can find.
---
In the past, driving a used family car often meant spending miles in a mediocre hatchback, stuffed to the brim with baggage and uncomfortable family members. Nowadays, buying a second-hand family car doesn't need to mean compromising roominess, reliability or comfort.
ASM has compiled a list of the best used family cars to help you on your search. Many are celebrated vehicles with strong used values, so you will see a fair spread of approximate prices. It is, however, entirely possible to find an economical and reliable vehicle for under £10,000 with a little patience and a look in the right places. If your budget for a used family car is under £2,000 then head to the bottom of our list.
---
The COVID-19 pandemic has had a noticeable affect on most industries, including the sale of used cars. According to Fleet News, used car values fell by 2.2% in March, as retail and trade demand became influenced by the Coronavirus crisis.
There was a further, more dramatic effect on used car prices from 16th March as demand fell; the number of cars sold on Friday 20th March was 23% lower than on 6th March and 19% lower than on 13th March. Cap HPI, experts in automotive data were confident that values would likely continue to fall, as the UK went into lockdown and fewer people required transport due to furlough schemes coming into play.
---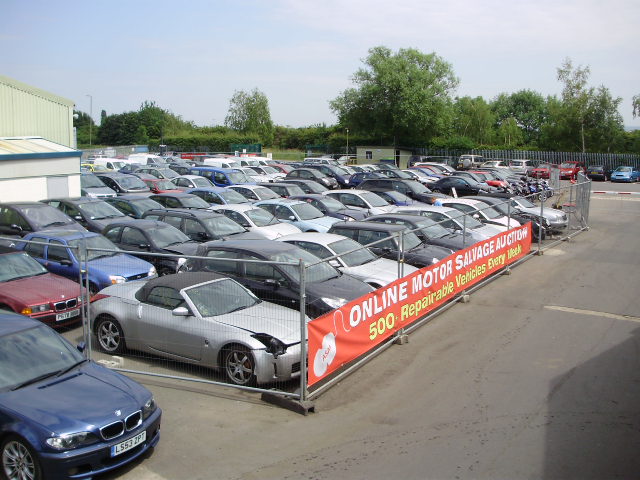 The perceived viability of buying cars on auction will always vary depending on whom you ask.  However, there can be no doubt that buying used cars through online auctions is one of the most effective methods of getting a bargain for a vehicle, despite evident risks.
Since there is less opportunity to correct any mistakes made online than at a physical auction house, there's lots to be aware of – whether you're a veteran or a newbie to the auctioning process.  That's why we've created this guide covering the potential pitfalls to avoid, as well as best practices to follow, before, during, and even after used car auctions that take place online.
---
Previous 5 entries  |  Page 1 of 3  |  Next 5 entries