Used Cars
Category filter applied
  Tuesday, 7 August 2018
Not too long ago, driving a used family car often meant spending miles in a mediocre hatchback, stuffed to the brim with baggage and uncomfortable family members.  Nowadays, buying a second-hand family car doesn't need to mean compromising roominess, reliability or comfort.
A family car should be judged on its overall flexibility: combining drive quality with practicality, style with comfort.  Fortunately, there's a wide range of choice, with many family cars on the second-hand market available for stunningly low prices.
---
  Friday, 29 June 2018
City cars have come a long way in recent years, with manufacturers becoming adept at providing compact cars with ample space for passengers and storage.  A city car is the perfect choice for quick trips into town and other short journeys with minimal fuss and cost.
Many city cars now available on the second-hand market offer plenty of style and comfort, boasting qualities above and beyond vehicles which are a class above them, yet being sold at lower prices.
---
  Friday, 25 August 2017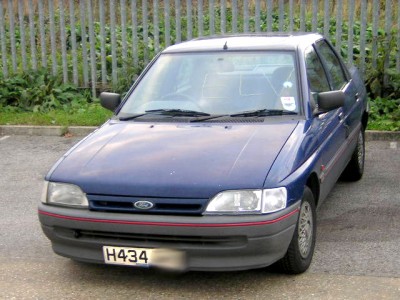 There comes a time in the life of any vehicle when it's no longer safe or practical to use.  What's more, if you continue to drive an older car that's not roadworthy, you could incur a hefty fine and some unnecessary points on your driving licence.
For thousands of drivers that may have owned just a single vehicle for many years, they may have no idea how to actually get rid of a vehicle; simply because they've never had to do so before.
---
  Tuesday, 8 May 2012
The number of second-hand cars entering the used car market has taken away some of the strain for dealerships that have recently found it difficult to source used cars at fair prices.
The influx of part-exchange cars is partly responsible for "taking the edge off prices", according to used car pricing experts CAP.
---
  Friday, 16 December 2011
A UK car charity has launched a vehicle disposal scheme to raise money and rid the nation of unwanted, inefficient second-hand vehicles.
The Automotive Industry Charity (BEN) has initiated a scrap and donate scheme, with the aim of providing participants with an easy way of disposing of their second-hand vehicles whilst turning the value of the vehicle into a charitable donation.
---
Previous 5 entries  |  Page 1 of 2  |  Next 5 entries