Transport & Car Blog
Previous 5 entries  |  Page 4 of 44  |  Next 5 entries
Following an exposé in 2012, traders of used and part-worn tyres have suffered a knock to their reputation.  The TyreSafe and AutoExpress investigation revealed a frighteningly large number of dealers selling tyres of illegal – even potentially lethal – quality.  According to TyreSafe data, only 6% of the used tyres they inspected met the legal standard, with up to 58% featuring defects or structural damage affecting their safety.
For some years, the part-worn tyre has been a popular alternative to the (now largely extinct) remoulded tyre, which involved recladding a worn-out tyre with new rubber.  In contrast, a part-worn tyre is simply a tyre which has previously been used on another vehicle.  These are often taken from a vehicle before it is scrapped, if the tyres are deemed roadworthy and valuable enough to be salvaged.
---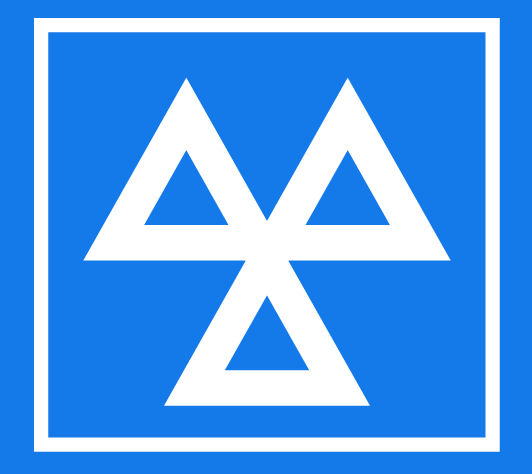 The Ministry of Transport (MOT) is Britain's annual test of vehicle safety, road-worthiness and emissions.  The MOT is a legal requirement in Great Britain, so it pays to understand the ins and outs of it.
We know, however, that everyone must take a first MOT at some point, so we put together this guide on everything you need to bear in mind when taking your vehicle in for its annual check-up.
---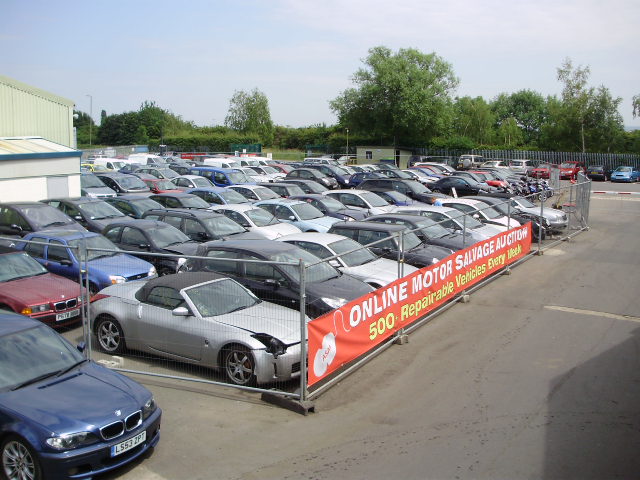 The perceived viability of buying cars on auction will always vary depending on whom you ask.  However, there can be no doubt that buying used cars through online auctions is one of the most effective methods of getting a bargain for a vehicle, despite evident risks.
Since there is less opportunity to correct any mistakes made online than at a physical auction house, there's lots to be aware of – whether you're a veteran or a newbie to the auctioning process.  That's why we've created this guide covering the potential pitfalls to avoid, as well as best practices to follow, before, during, and even after used car auctions that take place online.
---
Green car parts are widely recognised as an affordable and environmentally-friendly source of used parts from original equipment manufacturers (OEMs).  Every green part purchase contributes to the hugely valuable recycling industry in the UK, delivering enormous benefits to wider society.
If you're unsure about any aspect of green parts, keep reading – this article covers everything you need to know.
---
There are good reasons to sell your car privately.  It's often the quickest way to get rid of an unwanted vehicle, and one of the best ways to get a competitive price, leaving you – as the owner – in control of the process.
However, when you're responsible for the whole end-to-end selling process, it's worth being aware of a few key things to ensure a smooth, pain-free transaction.  You should also be wary of encountering fraudulent buyers and scammers looking to exploit inexperienced sellers.
---
Previous 5 entries  |  Page 4 of 44  |  Next 5 entries