Motoring Guides
Category filter applied
A divorce can be a difficult time of your life, particularly when it comes to dividing up your assets fairly. Cars often become a point of conjecture, having been used by both members and looked upon with fond memories.
It is important that you are aware of the legal and practical issues surrounding your cars so that you can come to an amicable solution.
---
Selling the car of a deceased relative or friend can be an emotionally draining task, with the various unknown legal and administrative procedures adding to your source of stress. This guide will help you to understand the practicalities a little better, ensuring that you know exactly where you stand.
As an Executor, you need to understand some of the steps involved when a vehicle forms part of an estate, although the family may wish to appoint a solicitor to do this job for you.
---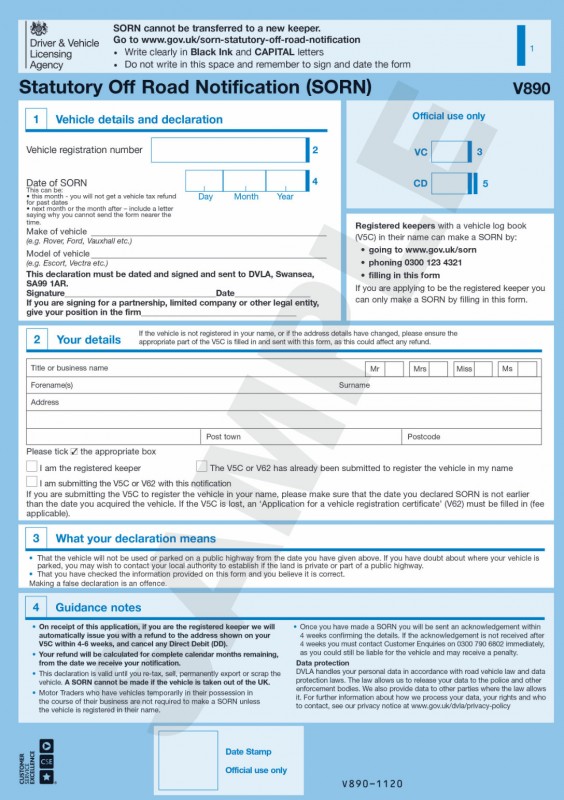 SORN stands for Statutory Off Road Notification. It's when you take a vehicle 'off the road', meaning you no longer intend to drive it, so it doesn't require tax or insurance. You can find out more about this here.
---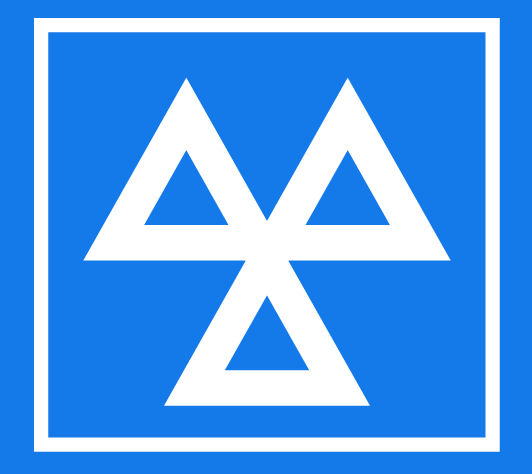 The Ministry of Transport (MOT) is Britain's annual test of vehicle safety, road-worthiness and emissions.  The MOT is a legal requirement in Great Britain, so it pays to understand the ins and outs of it.
We know, however, that everyone must take a first MOT at some point, so we put together this guide on everything you need to bear in mind when taking your vehicle in for its annual check-up.
---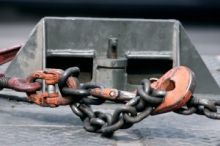 Every year in Britain, around one million cars are scrapped.  It might be that you've decided that scrapping your own car is the best financial option.  If that's the case, then keep reading: this is our complete guide on everything you need to know about the scrapping process.
Car scrapping is relatively simple.  However, as with all things vehicle-related, there is some paperwork involved.
---
Previous 5 entries  |  Page 1 of 2  |  Next 5 entries