Motoring Guides
Category filter applied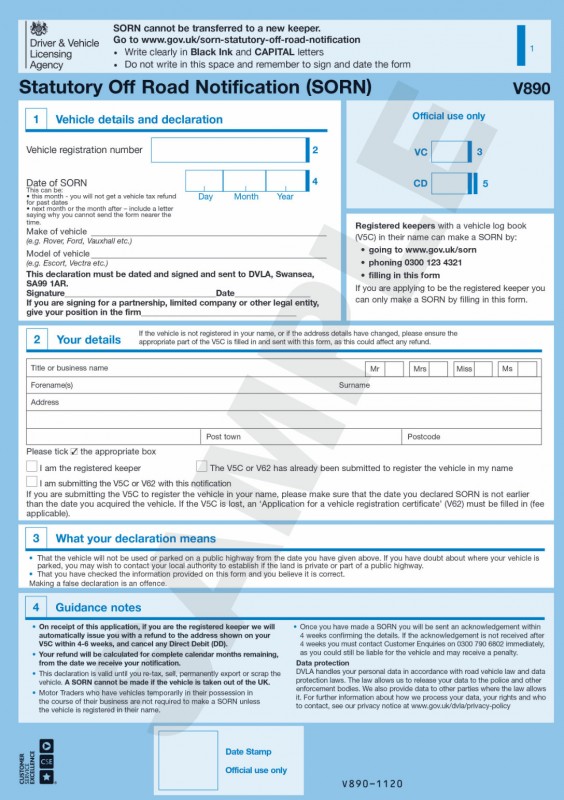 SORN stands for Statutory Off Road Notification. It's when you take a vehicle 'off the road', meaning you no longer intend to drive it, so it doesn't require tax or insurance. You can find out more about this here.
---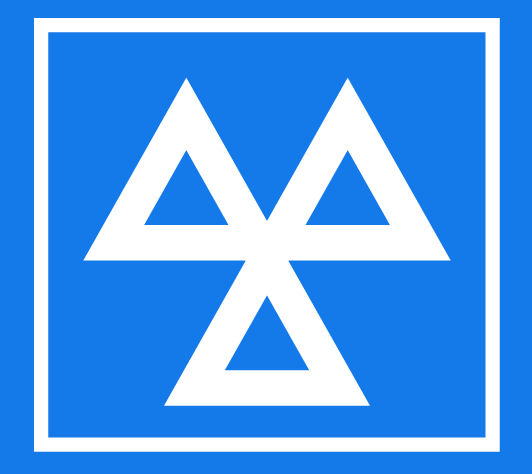 The Ministry of Transport (MOT) is Britain's annual test of vehicle safety, road-worthiness and emissions.  The MOT is a legal requirement in Great Britain, so it pays to understand the ins and outs of it.
We know, however, that everyone must take a first MOT at some point, so we put together this guide on everything you need to bear in mind when taking your vehicle in for its annual check-up.
---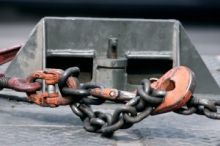 Every year in Britain, around one million cars are scrapped.  It might be that you've decided that scrapping your own car is the best financial option.  If that's the case, then keep reading: this is our complete guide on everything you need to know about the scrapping process.
Car scrapping is relatively simple.  However, as with all things vehicle-related, there is some paperwork involved.
---
As of October 1st, the good old fashioned car tax disc – first introduced way back in 1921 – has been officially retired.  It is no longer a legal requirement to have the disc displayed.  Today, we're going to go through the changes and take a look at the changes you'll need to make.
Car tax discs are no longer to be issued, and it is no longer a legal obligation to display one in your front window.  This will be the case with both vehicles that have been exempt from the charge and those that have not (previously, even cars exempt from the charges had to display the disc.
---