Salvage 4x4 cars for sale
If you're looking to invest in a 4x4 without breaking the bank, then the salvaged or used 4x4 cars for sale in our online auction might be the answer!
ASM has been serving the salvage market since 1983, meaning we have a close working relationship with the UK's largest independent vehicle salvage and stolen-recovered agents. Our online salvage auctions provide hundreds of salvaged, damaged or used, yet repairable cars, including 4x4s. Our online auction team have the knowledge to help you make the best investment.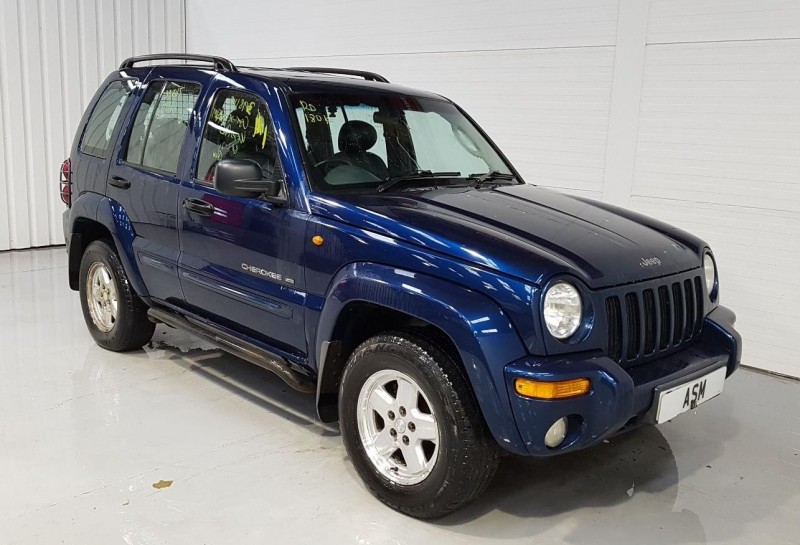 New salvage 4x4 cars weekly
Low starting prices
Large range of salvage 4x4 types
Salvage 4x4 car write-off category history
When buying a salvage 4x4 or looking at ones for sale, it's important you have an overview of its history. The various categories will help you understand the level of damage the vehicle has.
Category A – A written-off vehicle that must be completely destroyed
Category B – A written-off vehicle from which used parts may be re-sold, but the chassis must be destroyed so that the vehicle itself cannot return to the road in its current form
Category S – A written-off vehicle that has sustained structural damage but is considered repairable
Category N – A written-off vehicle that has sustained non-structural damage or was stolen-recovered
Category X – A vehicle with unrecorded damage. It may be dealer disposal, stolen recovered, police seizure and/or have light or no damage
Considering buying a salvage 4x4 car or using our online auction?
If you're interested in buying a salvage 4x4 car or have found one which you'd like to bid on, talk to us. Call our auction team today on 01844 268 940 (opt. 2) or send them an email at salvage at asm-autos dot co dot uk.