Our Scrappage, Recycling and Car Blog
Car Maintenance
Category filter applied
Even if they're well taken care of, car batteries don't last forever. The typical lifespan of a car battery is between three and five years before it needs replacing. If you notice your headlights dimming or your car has run out of energy, the likelihood is that it needs a new battery. Fortunately, this is something which you can tackle at home with a few tools and without too much difficulty.
Car batteries can go flat for several reasons, including:
---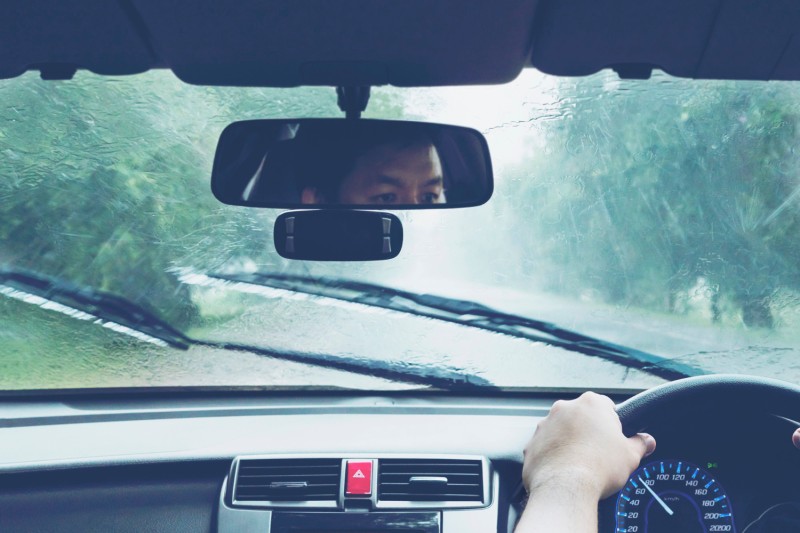 Windscreen wipers tend to need replacing once every six months to a year. As a result, learning to make the changes yourself can be a real money saver. Dirty, greasy smears left by older blades can impair visibility; so learning how to replace them is an essential step to keeping yourself and other motorists safe. Generally, it will only take you around 15 minutes to replace your windscreen wiper blades so it's an easy job to do yourself. This guide will teach you how to replace wiper blades, plus go over when you should replace them and what you'll need.
Effective windscreen wiper blades should clear all the rain from their path, so if they start streaking, splitting, or squeaking it's a strong indicator that you should replace them. Other signs your windshield wipers need changing include broken frames, cracks in the rubber, and corrosion of the metal components.
---
If there's one essential skill you should learn in terms of motor DIY, it's changing a tyre. The last thing anyone wants is to get stuck out in the middle of nowhere and wait for hours in the cold for a rescue team to appear! Learning to change a tyre yourself is an important step in being a responsible motorist and this guide will teach you how, plus go over some important safety points.
Before even attempting to change a tyre ask yourself the following questions:
---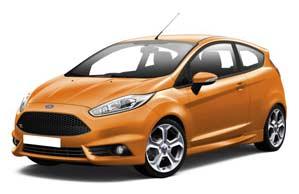 There is big money to be saved for UK motorists looking to purchase replacement car parts. Drivers can not only keep more cash in their back pocket but also be kinder to the environment by purchasing used car parts. There are numerous times when a used car part can be just as effective as a new one, especially if your garage tells you it could take upwards of a week while they wait for a special parts order to arrive.
This guide will help you when you're looking for Ford parts in particular, but a lot of the advice is relevant for when sourcing any reputable part.
---
A car battery is any battery that is utilised as an automotive starter or for lighting or ignition power. You might not be aware of it, but car batteries require special treatment for disposal when they reach the end of their safe working life.
That's because car batteries are classified as hazardous waste. They are hazardous because of the various potent chemicals that exist within them; all of which can have a damaging impact on the wider environment if you don't dispose of your end-of-life car batteries responsibly.
---
Previous 5 entries  |  Page 1 of 6  |  Next 5 entries