Contact ASM Auto Recycling
| Department | Telephone | E-mail |
| --- | --- | --- |
| Car Parts | 01844 268 940 (opt. 1) | parts at asm-autos dot co dot uk |
| General Enquiries | 01844 268 940 (opt. 2) | admin at asm-autos dot co dot uk |
| Online Auction | 01844 268 940 (opt. 2) | salvage at asm-autos dot co dot uk |
| Transport | 01844 268 940 (opt. 2) | transport at asm-autos dot co dot uk |
| ELVs / Scrap Cars | 01844 268 940 (opt. 3) | admin at asm-autos dot co dot uk |
| Tyre Sales | 01844 268 940 (opt. 4) | tyres at asm-autos dot co dot uk |
| eBay | 01844 268 940 (opt. 5) | ebay at asm-autos dot co dot uk |
Opening Hours
Mon - Thu

8:00am to   5:30pm

Friday

8:00am to   4:45pm

Saturday

8:00am to 12:30pm

Sunday

Closed
If you would like to discuss with us your car recycling requirements then please don't hesitate to contact us at ASM Auto Recycling.  We proudly support the process of vehicle recycling with our used car parts division housing over 250,000 recycled parts, each with our own 90-day guarantee.  Not to mention our vehicle transport service covering as far afield as High Wycombe, Milton Keynes and Watford.
We are available on telephone, email and fax from our Oxford and Aylesbury sites.
Site locations
All our sites below accept scrap/end-of-life vehicles.  For car parts, please only contact Thame, Oxford.
ASM Auto Recycling
ASM Auto Recycling Ltd.
2 Westpoint Two
Gatehouse Way
Aylesbury, Bucks.
HP19 8YZ
Tel: 01296 481 788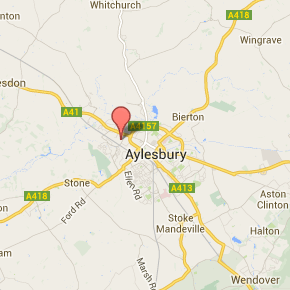 ASM Auto Recycling Ltd.
Menlo Industrial Park
Rycote Lane
Thame, Oxford
OX9 2BY
Tel: 01844 268 940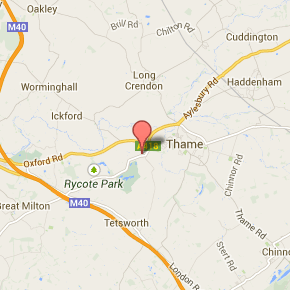 ASM Metal Recycling
ASM Metal Recycling Ltd.
The Recycling Centre
Griffin Lane
Aylesbury, Bucks.
HP19 8BB
Tel: 01296 33 77 11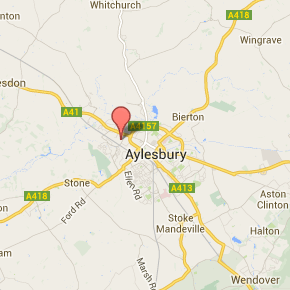 ASM Metal Recycling Ltd.
The Recycling Centre
Railway Terrace
Kings Langley, Herts.
WD4 8JE
Tel: 01923 263 576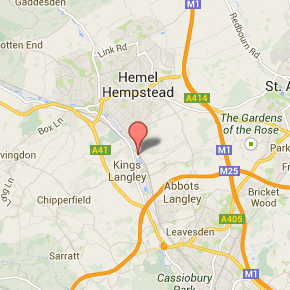 ASM Metal Recycling Ltd.
The Lime Works
Lower End
Totternhoe, Beds.
LU6 2BU
Tel: 01582 742 942