Economy
Category filter applied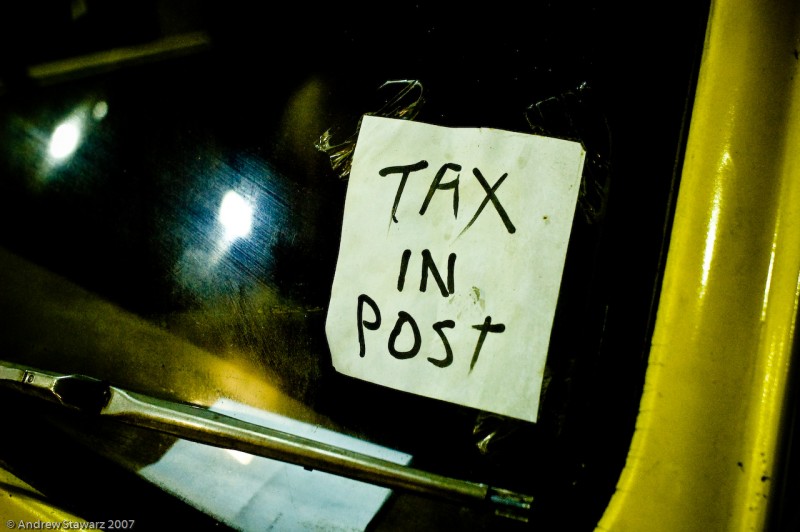 Some time has passed since the tax disc revolution of 2014, when the traditional UK method of displaying car taxation was replaced in a governmental cost-cutting measure.  We've put together an up-to-date guide on vehicle tax, better known as Vehicle Excise Duty, to provide clarity to our driving readers – old and new.
The amount of tax you pay on your vehicle is based on the amount of carbon dioxide (CO2) it emits into the atmosphere.  The rates are variable, divided into bands from 'A' to 'M'.  Each band signifies the amount of emissions allowed by the vehicle, plus the first year tax rate and annual rate after first year.  'A' is the band for vehicles with the least CO2 emissions, all of which are currently completely exempt from car tax.
---
A number of local councils are raising the price of parking permits for diesel vehicles that were previously regarded as environmentally friendly due to reduced CO2 emissions.
There are increasing fears amid Government officials that diesel vehicles actually lack the green credentials that they had been previously been given.
---
The Government has insisted that it carries no anti-diesel agenda, despite concerns from the fleet industry as a whole that the Volkswagen Group emissions scandal has started to negatively impact tax decisions.
As part of that the Autumn Statement, Chancellor George Osborne delayed removal of the 3 per cent company car diesel supplement until April 2021.  The supplement was originally planned to be removed in April 2016.
---
According to new data from the Accident Exchange, the number of write-offs in the UK during the last twelve months has reached a substantial 257,000.  This amounts to more than £2 billion's worth of materials.
The Exchange voiced the opinion that dealerships don't currently provide adequate post-accident care when dealing with total write-offs, and often don't take up the sales opportunity that a total loss represents.  Accident Exchange, meanwhile, try to get motorists back on the road ASAP, but many of their leads simply aren't followed up on.
---
As a result of continuing drops in the price of crude oil, consumers in the UK have been benefitting from lower and lower prices at the petrol pumps.
Asda, Morrison's, Sainsbury's and Tesco have all reduced the price of both petrol and diesel by a further 2p recently.  At ASDA, this has led to prices as low as 103.7p per litre for petrol, and 110.7p on diesel.  One garage in Birmingham has started selling petrol at 99.7p per litre.
---
Previous 5 entries  |  Page 1 of 4  |  Next 5 entries