Our Scrappage, Recycling and Car Blog
Winter Driving
Category filter applied
When the temperature drops, some drivers will switch to winter tyres on their cars. Winter tyres make a real difference to the amount of control you have in snow and ice. Here we look at whether used winter tyres are a good investment.
Winter tyres are designed to cope better with driving in winter conditions. The width of the grooves are narrower than conventional summer tyres, so less ice and snow can be clogged in the tread patterns. This gives more grip on winter road surfaces. Winter tyres work most effectively when the temperature drops below 7°C, and in some European countries winter tyres are even a legal requirement.
---
With the recent cold weather, there's no better time to take a look at your driving technique.  Winter inevitably means more tricky driving conditions, from ice and snow to heavy rain - not to mention the fact that it's dark by half-past four.
---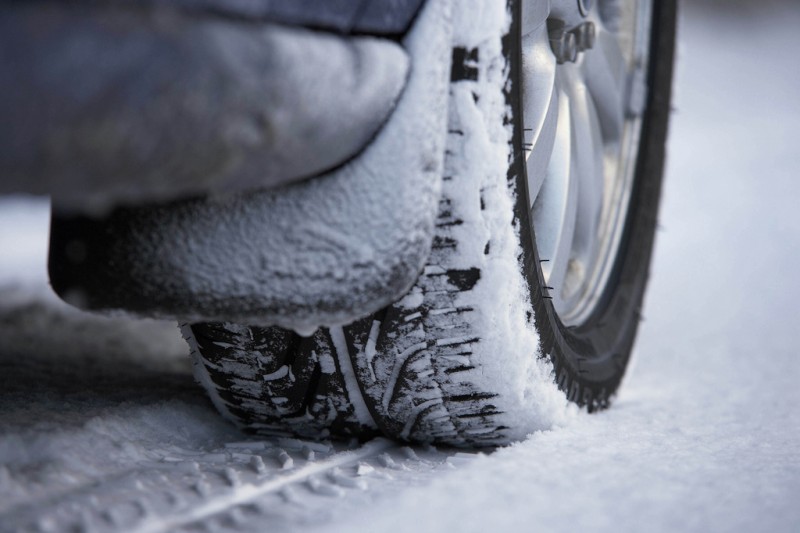 Unless you're a real petrol head – and kudos if you are – the chances are that you probably don't spend too much time thinking about your tyres.
---