later post  |  index  |  earlier post
Spotted: 10 hilarious UK road signs
  Tuesday, 15 May 2012
Let's face it, we all need road signs to help direct us from A to B on the highways. But in true British fashion there are instances where we come across some utterly bizarre road signs and meanings that put a smile on our faces behind the wheel.
Prepare to be amazed with our collection of some of the most amusing and baffling road signs from Britain's streets: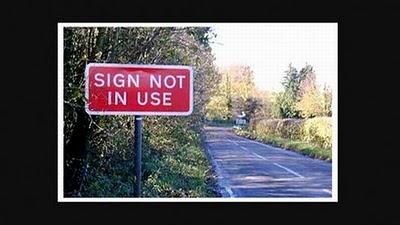 Are you sure you're not lying to us?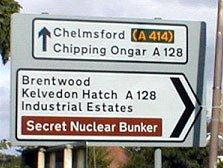 Secrecy is clearly not their strong point…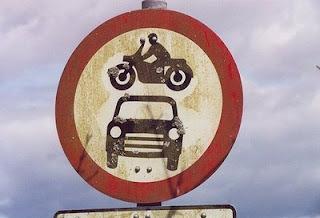 No stunt men allowed.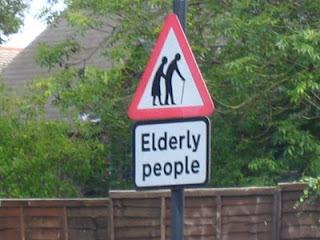 Beware people with bendy backs!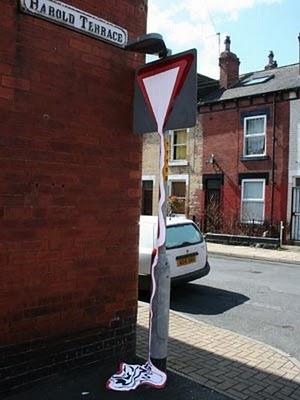 Shouldn't this belong in an art gallery?!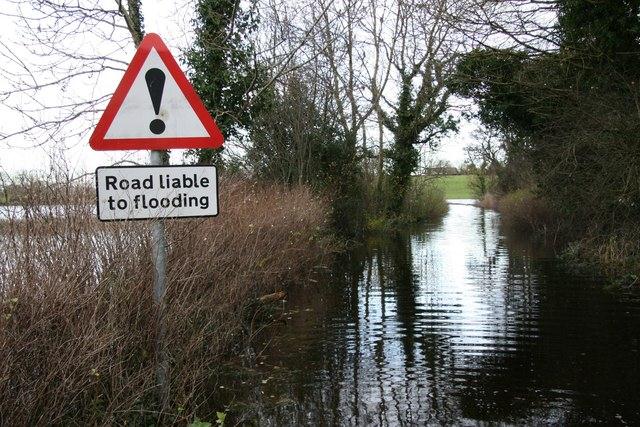 © Copyright Peter Robinson and licensed for reuse under CC BY-SA 2.0
Thanks for telling us Sherlock…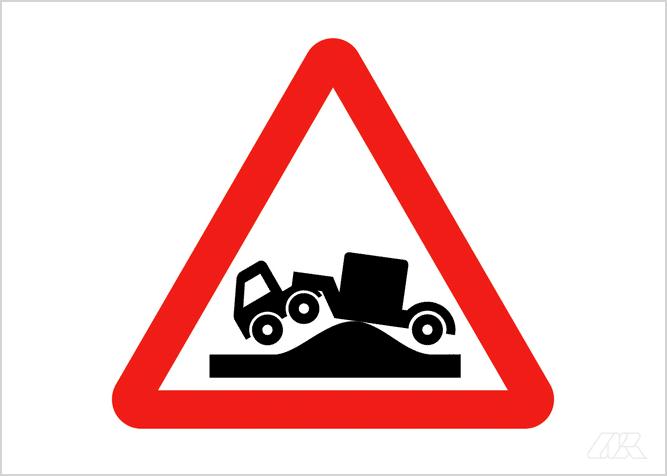 Beware of mole hills?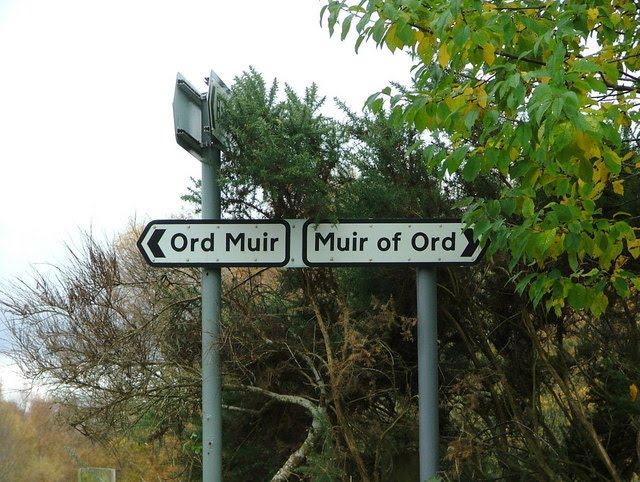 We challenge you not to take a wrong turning here…


Beware: Men with giant umbrellas ahead


Winner of the 2012 'How to state the blindingly obvious' award
later post  |  index  |  earlier post
---