Transport & Car Blog
Previous 5 entries  |  Page 2 of 45  |  Next 5 entries
Looking to buy a used car? Let us help you find the best time for your budget.
The later months of the year, September, October, November, and December are all great options for buying a used car because it's just after new number plate formats are introduced. A lot of people tend to part exchange their old cars for new ones during this time, so dealers may have more used cars in stock to choose from.
---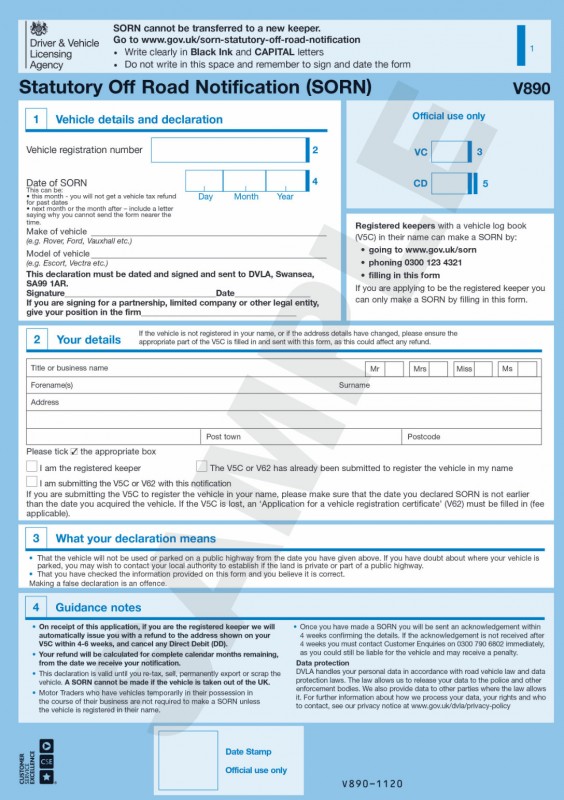 SORN stands for Statutory Off Road Notification. It's when you take a vehicle 'off the road', meaning you no longer intend to drive it, so it doesn't require tax or insurance. You can find out more about this here.
---
Whether you're looking for your dream car or trying to find a cheap runaround, buying a used car is a great way to upgrade your current vehicle without breaking the bank.
When you're buying a car privately you won't have the same legal protection as you would if you were buying from a dealer, so it's important to know which questions to ask and what items to check for when you're viewing a used car.
---
A car battery is any battery that is utilised as an automotive starter or for lighting or ignition power. You might not be aware of it, but car batteries require special treatment for disposal when they reach the end of their safe working life.
---
As you may have seen in some of our previous blog posts, there are many different types of vehicle categories when it comes to car insurance write-offs. Some vehicles are placed into categories that deem they are capable of being restored to roadworthy condition, while others are placed into categories that insist they should be scrapped and recycled for parts.
---
Previous 5 entries  |  Page 2 of 45  |  Next 5 entries