ASM Thame Site Development
When we developed our Thame, Oxford site in 2007, we created this page to publish updates at each exciting step of its life.
The now fully up-and-running site enables us to achieve huge operational efficiencies by being able to co-ordinate all of our following activities on one 'state-of-the-art' site:
This new 'one-stop-shop' re-development represents a significant step forward for ASM's auto recycling operation, and we are sure that ultimately – and most importantly – it is our customers who will reap the many benefits that have come about as a result of the new site's synergies.
---
Demolition and building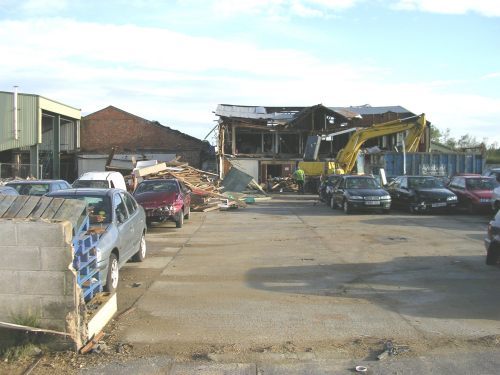 10th April 2007 - At last, demolition of the old buildings begins.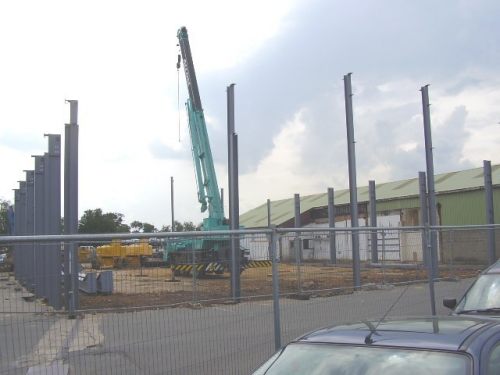 11th June 2007 - The first steel uprights are put in place.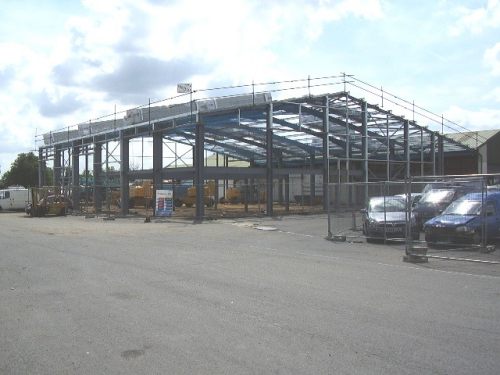 28th June 2007 - The new Parts Shop is starting to take shape…
what a difference a couple of weeks makes!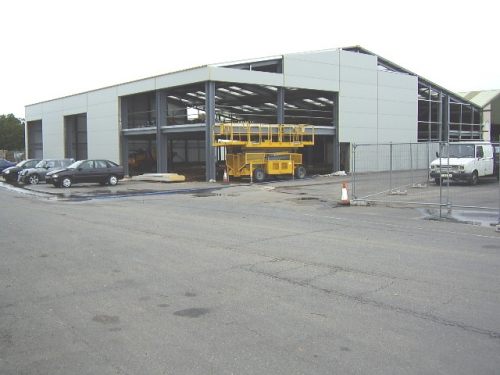 20th July 2007 - Given the rain, we're getting there slowly but surely.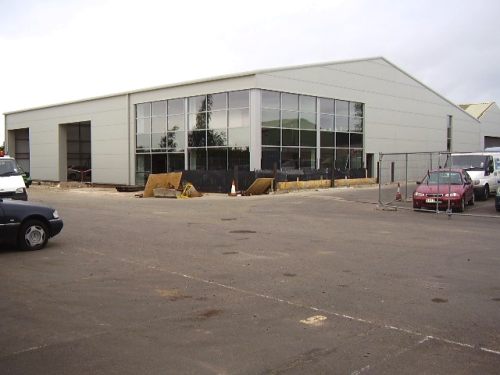 31st August 2007 - hopefully, we're only six weeks away from completion.
 
Internal rendering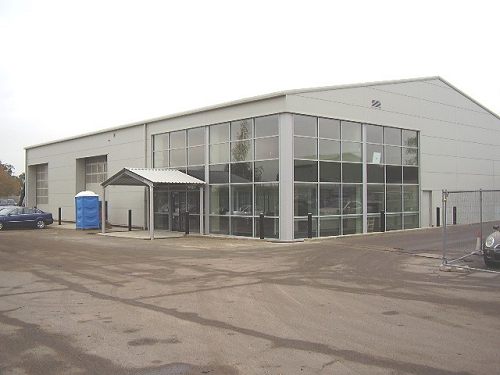 12th October 2007 - still about one month to go… but it's looking great!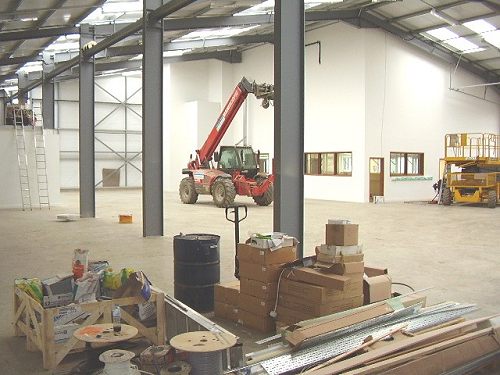 12th October 2007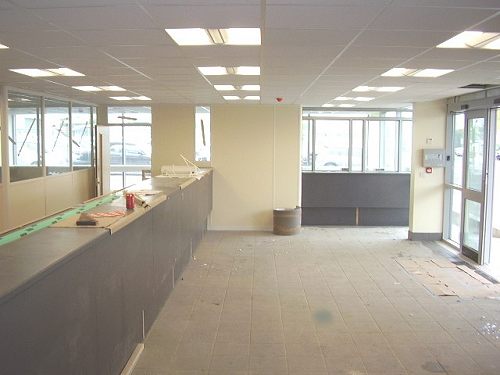 12th October 2007
 
Equipment and furnishing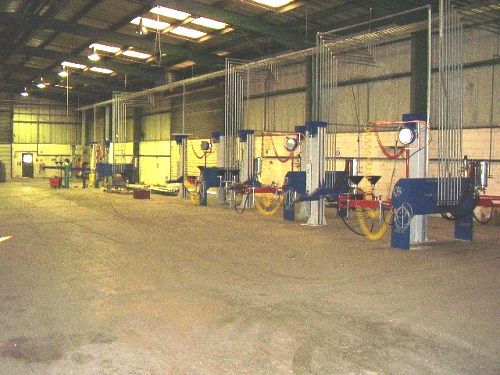 1st November 2007 - six vehicle technicians' workshop ramps are in.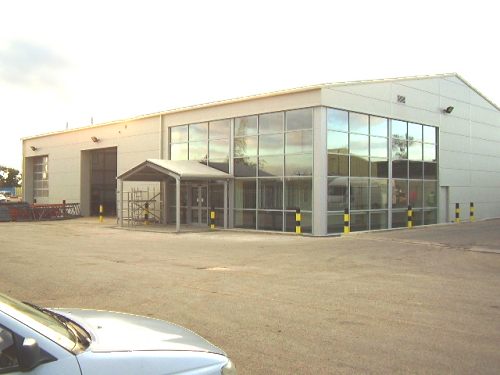 1st November 2007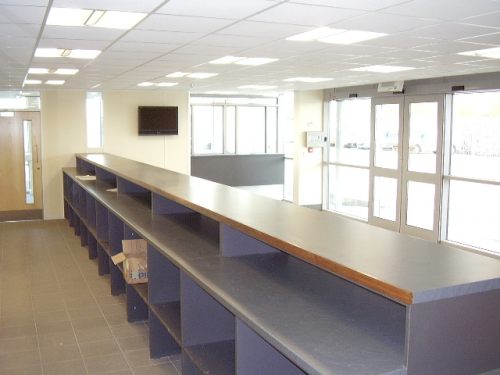 1st November 2007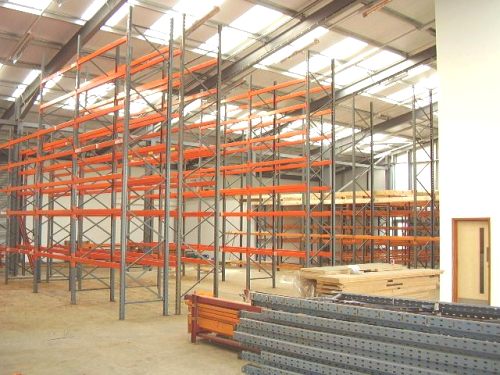 1st November 2007
 
Completion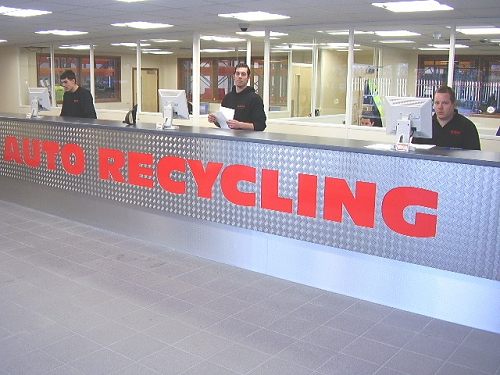 26th November 2007 - one week to go … hopefully !!!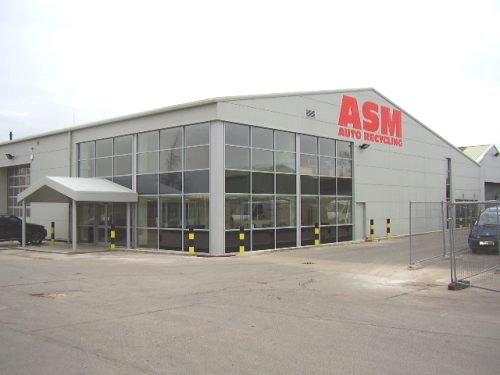 26th November 2007