Toyota Prius Parts
When you need to repair or do some maintenance on your car, you'll want the best parts at the best price. At ASM Auto Recycling we have genuine, high-quality parts for your Toyota Prius at discounted online prices. Our parts catalogue has everything you need from lighting to brake parts.
Browse the catalogue to find what you're looking for. If it's something specific, or you're not sure which part you need, you can also call us on the number below. You can buy genuine (not pattern) Toyota Prius car parts online from ASM and either have them delivered by one of our specialist couriers or collect them in person from our parts department at our Thame depot.
Complete and send over a parts enquiry form. We can also deliver parts locally in some cases. Contact the ASM team on 01844 268 940 (option 1) and they will happily assist in the purchase of the replacement car part needed.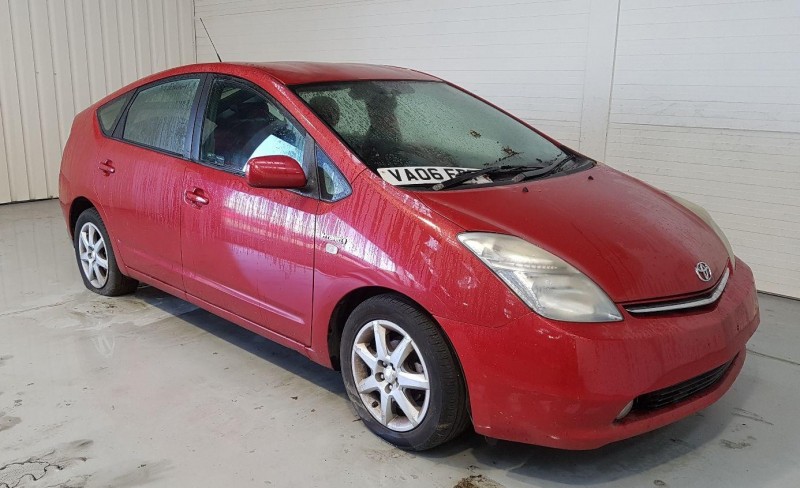 More about Toyota Prius parts
The Toyota Prius is a great versatile car, popular with families. Designed with plenty of safety features, this hybrid vehicle helps you reduce your carbon footprint without sacrificing on a stylish design. If you're looking to replace broken or damaged parts, always choose genuine Toyota Prius ones from ASM Auto Recycling to keep your vehicle in the best condition possible.