Second-hand car bumpers for sale
Ensure the best possible protection for the front and back panels of your car by replacing a cracked, scratched or broken bumper as quickly as possible. At ASM we have thousands of used car parts, including second-hand car bumpers for sale.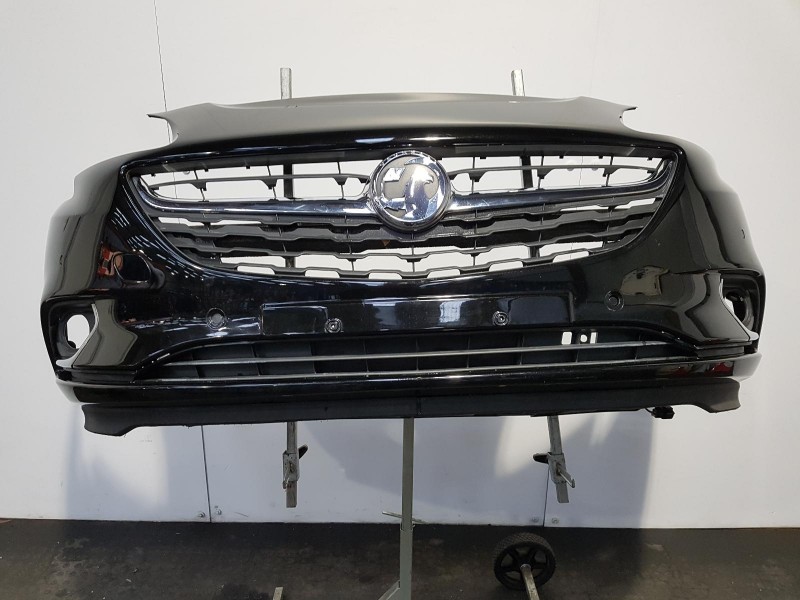 Our growing used car parts department currently stocks over 100,000 guaranteed recycled car parts, all of which are cleaned and tested before being sold to our customers. We pride ourselves on being able to meet customer requirements quickly and cost-effectively.
Find your new bumper by make and model or using your vehicle registration and have it delivered by one of our speedy couriers. Alternatively, collect it in person from our parts department.
Tips for buying second-hand car parts
Make sure you know the exact auto part you need. Knowing your vehicle's identification number (VIN) as well as any additional information ensures you purchase the right part and avoid buying a duplicate.
Know the history of the part your buying. Make sure you know how old the part is and its mileage. Ensure you understand whether the part is being sold as used, repaired or remanufactured as this will impact its lifespan.
Check the return policy
Try to match the used part to the rest of your car.
New used car bumpers weekly
Low starting prices
Large range of second-hand car bumpers
If you'd like some advice, or help sourcing a specific make or model. Talk to us. Call our team on 01844 268 940 (opt. 1) or email us at parts at asm-autos dot co dot uk.