Car Body Parts for Sale
Cars go wrong all the time. Whether it's a new rear door, a wing mirror, a front panel or a radiator grill, our extensive range of car body parts for sale means that whatever you need to repair or replace, we can help you find it and buy it.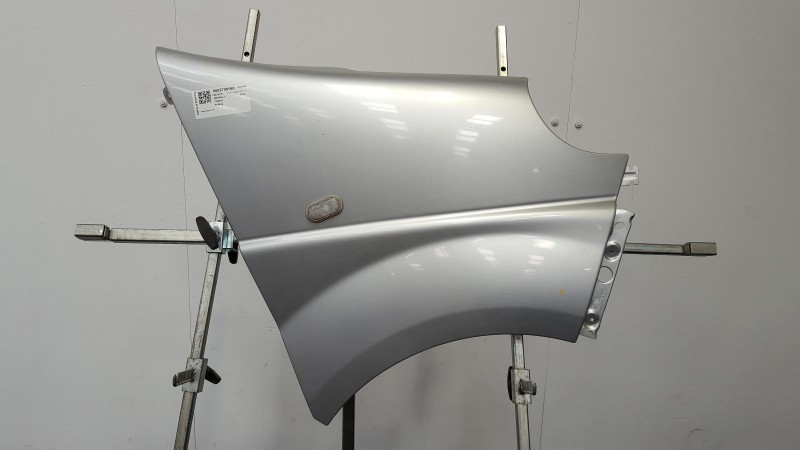 At ASM we boast a growing used car parts department, which you can shop by make and model or by your vehicle registration, making it easy for you to search for and find the parts you need. We clean and test all our recovered car parts and products and offer all customers a 90-day guarantee in order to provide our customers with piece of mind when purchasing from us.
Why buy second-hand car parts?
Car parts naturally wear out regardless of how careful you are as an owner, making sourcing them second-hand a good idea. Not only are they generally cheaper to buy when compared to new parts, but they also tend to be more environmentally friendly by cutting down on the amount of new parts which need to be made.
If your car is an older model and no longer supported by the manufacturer, finding second-hand car body parts for sale can be a lifeline and help you keep your vehicle on the road for longer.
New car body parts weekly
Low starting price
Large range of car body parts
With savings which can often add up to 80% cheaper than main dealer prices, we'll help you find quality used car body parts. If you have questions about any used car body parts listed on our site, or about our 90-day guarantee, talk to us. Call our parts team on 01844 268 940 (opt. 1) or email us at parts at asm-autos dot co dot uk.